Your Questions Answered!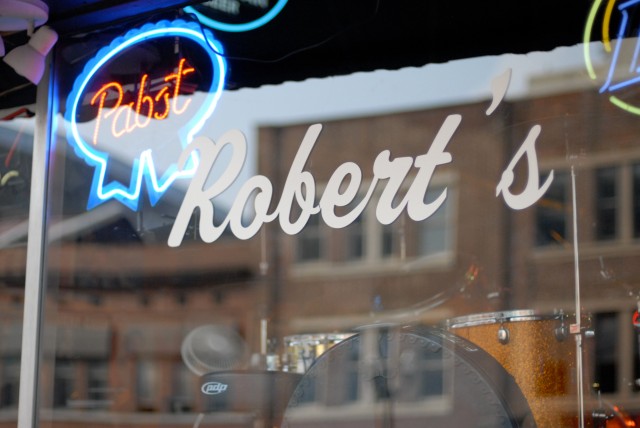 Do I have to purchase tickets in advance?
Yes, advance ticket purchase is required. Tours can sell out quickly. To maximize your chances of getting the date, time, and number of tickets you prefer, please book well in advance. Walk-up tickets are $28.00 and subject to availability.
Can I get a refund or reschedule my tickets?
Once purchased, tickets cannot be refunded or rescheduled, because your space is being guaranteed on the tour. No partial credits or rescheduling is allowed for partial attendance, no shows, or late arrivals. It is your responsibility to show up at the right location, on time. The tours commence promptly.
What happens if it rains?
If it's a steady rain or thunderstorm, I'll cancel and refund tickets. For an intermittent drizzle, it's a go. You should dress appropriately for the day's weather conditions and bring an umbrella, if necessary.
Is there a limit to the size of the tour groups?
Yes, Walkin' Nashville has a limit of 22 guests per tour.
How long is the tour?
Approximately 2 hours, 10 minutes.
Are there bathroom breaks?
Yes, there are bathrooms in Tootsie's Orchid Lounge, at the midway point in the tour.
Do you offer discount tickets for children?
Yes. Children 4-11 - $ 12.00 / Children 3 & Under – Free
How physically fit do I need to be to take the tour?
The tours cover approximately one mile, and the pace is very leisurely. Even though we're on foot, the tour is LESS about walking, MORE about the narrative of how country music evolved in Nashville. Also, please remember: even though the tours are conducted in the morning, Nashville summers can get very hot. Whenever possible, at various stops, we try to keep guests in the shade. And the winters can get cold. Bundle up.
Can I shop on the tour?
We ask that you please wait to shop until after the tour so that we can stay on schedule. The tour concludes at Hatch Show Print, which is a wonderful place to buy mementos and souvenirs.
Are cameras allowed?
Yes! In fact, we strongly encourage guests to take photos during the tour. However, we do not allow video cameras or tape recorders.
Is there parking nearby the tour meeting point?
Yes, there are many paid parking facilities near 5th & Union in downtown Nashville. Recommended parking - the public library garage on 7th (between Commerce and Church).
Does the tour guide accept gratuities?
Gratuities for good service are always greatly appreciated. The standard gratuity in the service industry is 15%.